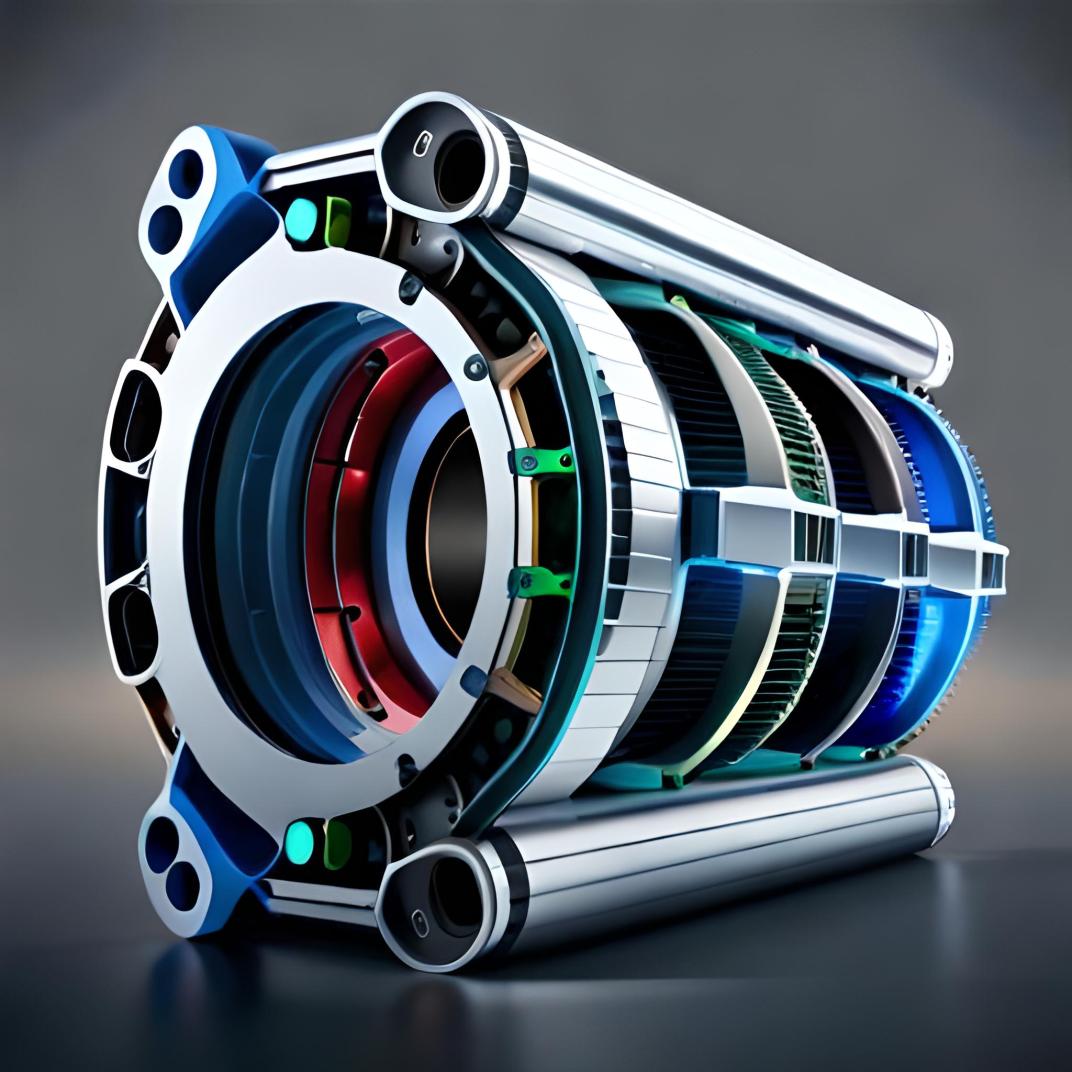 DESIGN-IT (DEcision Science desIGN platform for digItal Twins) aims to develop a decision support platform that leverages artificial intelligence techniques and digital twin approaches, from multiscale materials properties to manufacturing applications
The project aims at developing new platforms that are able to support complex decisions in advanced manufacturing applications. At the same time, the platform will allow users to design and generate new artificial intelligence-based applications using a zero-code approach, without requiring expertise in software development.
An overall investment of >5MEUR for a 36-months project
DESIGN-IT has been granted in the framework of the innovation initiatives of the Italian Ministry for Industry and Made in Italy (MIMIT) and Next Generation Europe (PNRR) funding. Coordinated by Spindox S.p.A., the DESIGN-IT consortium includes Mister Smart Innovation, Reepack and the DAIMON Team of CNR-ISMN.
A multi-level approach to digital innovation for sustainable manufacturing
DESIGN-IT focuses on a fully-digital innovation approach and emerging data-driven technologies:
AI-based frameworks for decision support in complex environments
Interconnected multi-level and multi-scale digital twins of target systems, from materials properties to complex processes and production systems
Development of no-code platforms
Advanced software technologies and infrastructures
DAIMON will contribute to DESIGN-IT with activities on the development of physical and data-driven modelling frameworks and their integration and high-performance implementation.
For more information about DESIGN-IT, look at the Spindox website. Stay tuned for updates!
#artificialIntelligence #AI #digitaltwin #digitalinnovation #multiscalemodelling #advancedmaterials #industry40 #NextGenerationEU #PNRR